Purchase your monthly lessons here!*
All prices are given in CAD and include HST.
Payments are processed securely through Stripe. (Please contact me to pay via e-transfer).
4 x 30-Minute Lessons
$120
4 x 45-Minute Lessons
$180
4 x 60-Minute Lessons
$240
*Important Information Regarding Payments, Cancellations, and Make-Up Lessons

Payments
Lessons must be paid in full before lessons are scheduled.
Lessons are paid for monthly (ie, 4 lessons per payment) and are due by the first lesson of the month by cheque or e-transfer.
You may pay for lessons by e-transfer or securely through my website.

Cancellations and Make-Up Lessons
Please note that missed lessons are non-refundable.
Student must give me at least 24-hours' notice before missing a lesson.
If I have to cancel a lesson, I will give at least one week's notice.

I will only offer make-up lessons for lessons missed due to illness or emergencies.
*Out of fairness to all of my students, missed lessons must be made up within one month of the original scheduled lesson.


Thank you for understanding!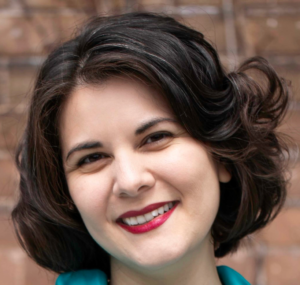 Daniella Theresia