Why not share the joy of music this holiday?
Purchase a month of online lessons for a loved one!
Recipient may choose from voice, piano, violin, or flute (or a combination).
Important Information Regarding Gift Certificates
Gift certificates are valid for one year after purchase. One gift certificate entitles the recipient to four 30-, 45-, or 60-minute lessons in voice, piano, violin, or flute. Recipient may choose to take lessons in one instrument or a combination of instruments (ie, 1 voice and 3 piano lessons, or 2 flute and 2 violin lessons, etc).

To get the most out of this gift, I encourage the recipient to schedule lessons on a weekly basis. A 1-week intensive of 4 lessons may be possible, depending on the student's needs and abilities (and as my schedule allows).

Please note that missed lessons are non-refundable. Student must give me at least 24-hours' notice before missing a lesson (except in the case of illness or emergency). If I have to cancel a lesson, I will give at least one week's notice (except in case of illness or emergency). I will only offer make-up lessons for lessons missed due to illness or emergencies.

Out of fairness to all of my students, any missed lessons must be made up within 1 month of the original scheduled lesson.


Thank you for understanding!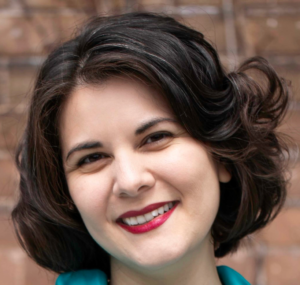 Daniella Theresia Teodoro-Dier