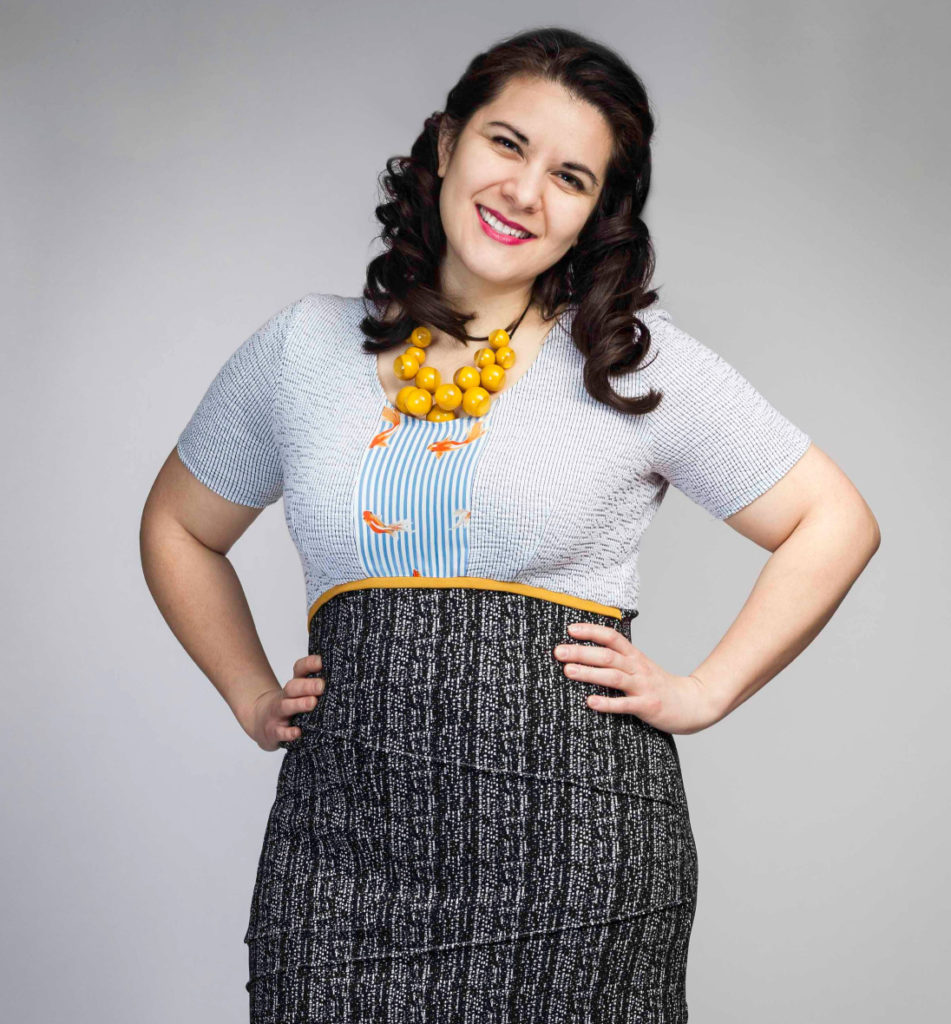 Daniella Theresia uses her voice to bring more beauty, love, and truth to the world.

She completed a Bachelor of Arts degree in music in 2009 at Lawrence University (Appleton, U.S.A.) and has since trained and performed in North America, Europe, and Israel.

Daniella currently lives in Oakville, Ontario and serves the Greater Toronto Area as a soloist and professional ensemble lead.

Read full bio...
Newly released!
Daniella Theresia performs "Ich lade gern mir Gäste ein" (or "Chacun à son gout") from J. Strauss, Jr's Die Fledermaus. Created for Opera Sustenida's livestreamed concert "Date with the Divas (Vol. 2)."

Suzanne Yeo, pianist

Audio editing and effects by Daniella Theresia and David Finneran.
Virtual staging and effects by Stephanie DeCiantis.
Original English subtitles by Suzanne Yeo.

Each artist recorded her part separately.