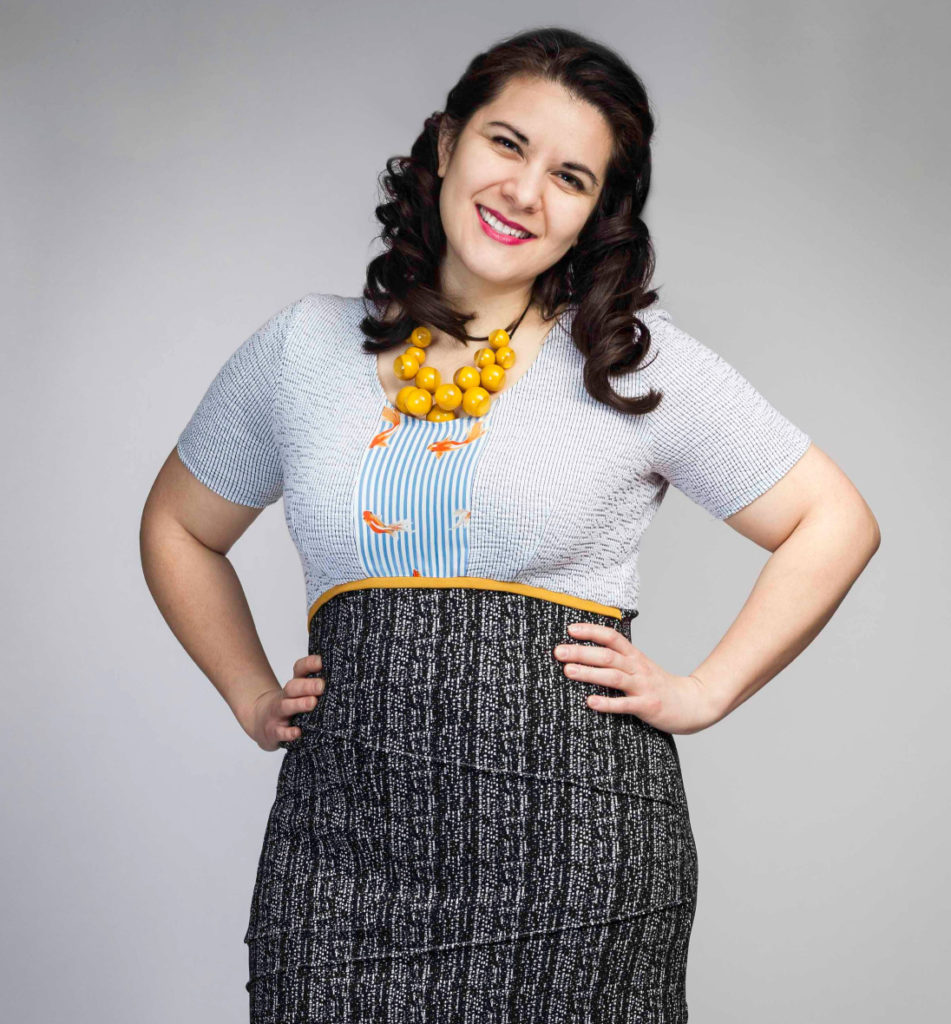 Daniella Theresia uses her voice to bring more love, beauty, and truth to the world.

Daniella holds a BA in music and has explored multiple body-mind awareness techniques such as the Alexander Technique, Feldenkrais Method, and the Grinberg Method. She has trained and performed in North America, Europe, and Israel, and currently makes her home in Toronto, Ontario.

Read full bio..
Next event: Meditation and Soundbath!
Join us for an evening of restoration and rejuvenation!

Hosted by Daniella Theresia (voice, flute, singing bowl) and Linda Lonseth (meditation guide, voice, and singing bowl).


Please contact Daniella for more information.