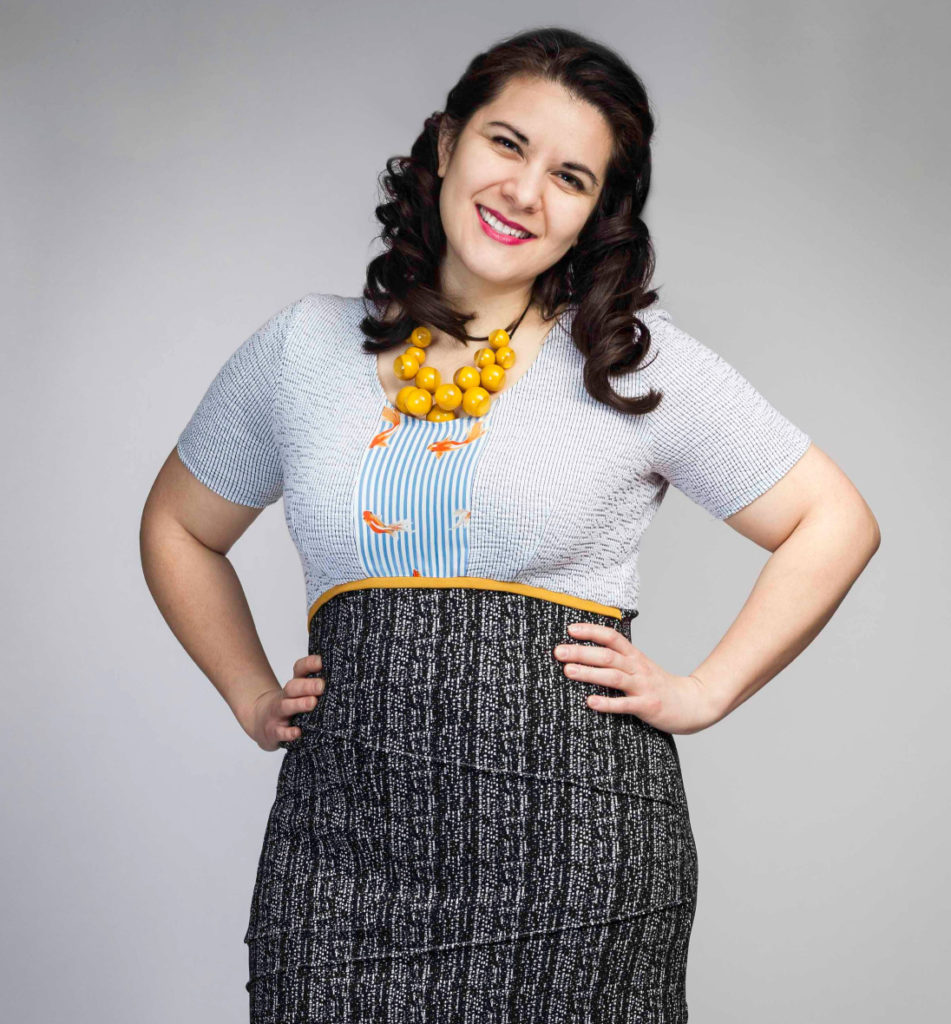 Daniella Theresia uses her voice to bring more beauty, love, and truth to the world.

She completed a Bachelor of Arts degree in music in 2009 at Lawrence University (Appleton, U.S.A.) and has since trained and performed in North America, Europe, and Israel.

Daniella currently lives in Oakville, Ontario and serves the Greater Toronto Area as a soloist and professional ensemble lead.

Read full bio...
Daniella Theresia – "Mon cœur s'ouvre à ta voix" (Saint-Saëns)
"Date with the Divas (Vol. 2)"
Opera Sustenida presents "Date with the Divas (Vol. 2)!"

Celebrating the best of Romantic opera with arias, ensembles, and choruses from Bellini, Puccini, Verdi, Wagner, and more! Each work has been brilliantly re-imagined for the virtual stage, with witty and contemporary settings to bring you opera like you've never seen before! English subtitles. Staging by Stephanie DeCiantis.

Featuring the Opera Sustenida Divas: Stephanie DeCiantis (soprano), Nicole Whitney Dubinsky (coloratura soprano), Daniella Theresia (mezzo-soprano), and Suzanne Yeo (pianist). With performances by guest artists from across Canada and an international chorus!

Concert replay is available until November 4, 2021.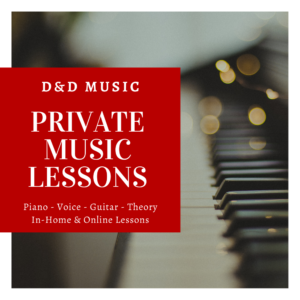 Private Music Lessons
I offer private voice and piano lessons to students of all ages, abilities, and styles through
D&D Music
! In-home lessons are now available for Oakville and the surrounding areas. Online lessons available for all areas and time zones.
Rates start at $30/lesson for 30-minute lessons.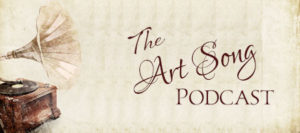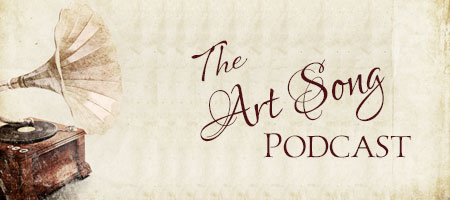 The Art Song Podcast
Suzanne Yeo (pianist) and I launched
The Art Song Podcast
in 2020!
Our inaugural series –
The Eternal Feminine Podcast Series
– features the life and works of women composers and poets. We also write an additional "fun facts" article for each featured creator with "behind-the-scenes" information and tidbits!
Opera Sustenida
Opera Sustenida's unique virtual events de-mystify opera for all audiences!
Our September concert "Date with the Divas (Vol. 2)" continues our journey through the history of opera, with arias, ensembles, and choruses from the Bel Canto and Romantic eras. Playing now through November 4th!

Watch "Date with the Divas (Vol. 2)!"