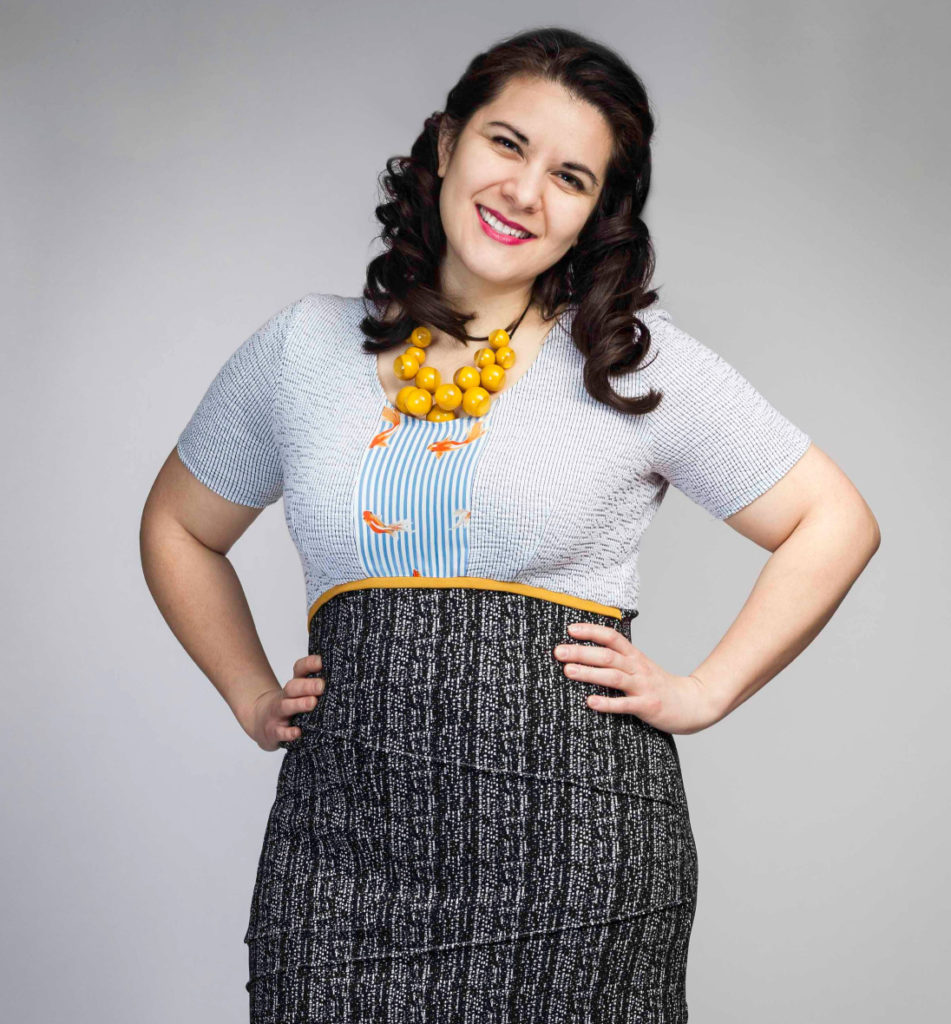 Daniella Theresia uses her voice to bring more love, beauty, and truth to the world.

Daniella holds a BA in music and has explored multiple body-mind awareness techniques such as the Alexander Technique, Feldenkrais Method, and the Grinberg Method. She has trained and performed in North America, Europe, and Israel, and currently serves the Greater Toronto Area as a soloist and professional ensemble member.

Continue to full bio...
Coming Up!
Immerse yourself in the bliss of swirling light and pulsating sound!

Join us for a powerful light vortex meditation, guided by Linda Lonseth. Then relax as Linda and Daniella create a soothing soundbath through their voices, flute, and singing bowls.

Saturday, November 16th from 7-9pm.
No previous experience necessary.

More information and tickets.