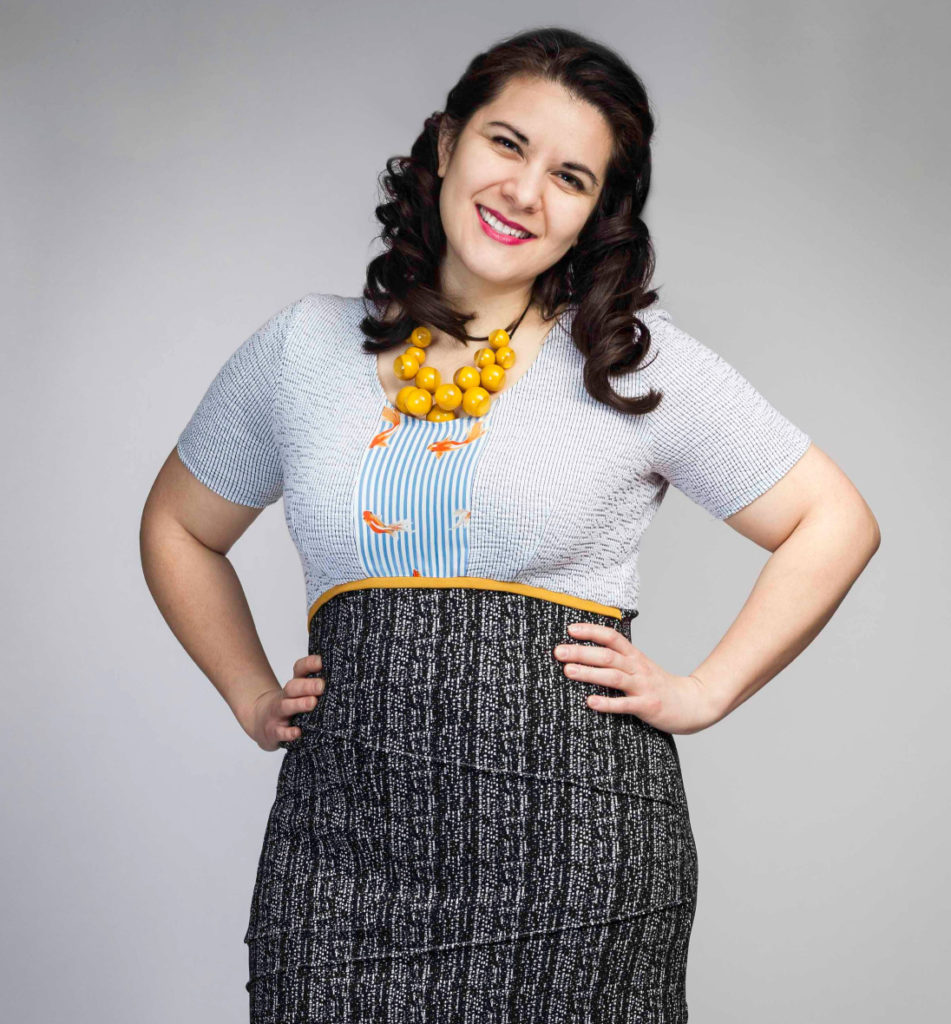 Daniella Theresia uses her voice to bring more beauty, love, and truth to the world.

She completed a Bachelor of Arts degree in music in 2009 at Lawrence University (Appleton, U.S.A.) and has since trained and performed in North America, Europe, and Israel.

Daniella currently lives in Oakville, Ontario and serves the Greater Toronto Area as a soloist and professional ensemble lead.

Read full bio...
Daniella Theresia – "Mon cœur s'ouvre à ta voix" (Saint-Saëns)
I'm thrilled to be involved in an exciting online event with my friends and colleagues, Stephanie DeCiantis (soprano), Nicole Dubinsky (soprano), and Suzanne Yeo (pianist)!

With "Divas for Hire!!," we're bringing a fresh take to the online concert format with an innovative approach to virtual performance and audience participation.

"Divas for Hire"
LIVESTREAM on Saturday, September 5th at 7:30pm (EST)
REPLAY available on Sunday, Sept. 6th (TBD)
More information and tickets available here.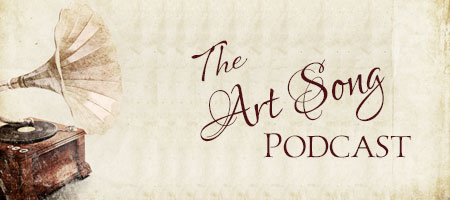 I'm thrilled to announce the launching of The Art Song Podcast! A joint venture with my friend Suzanne Yeo (pianist), this summer we are highlighting some of our favorite female composers and poets in a series of podcasts.

Browse full episodes here!
News from Daniella Theresia