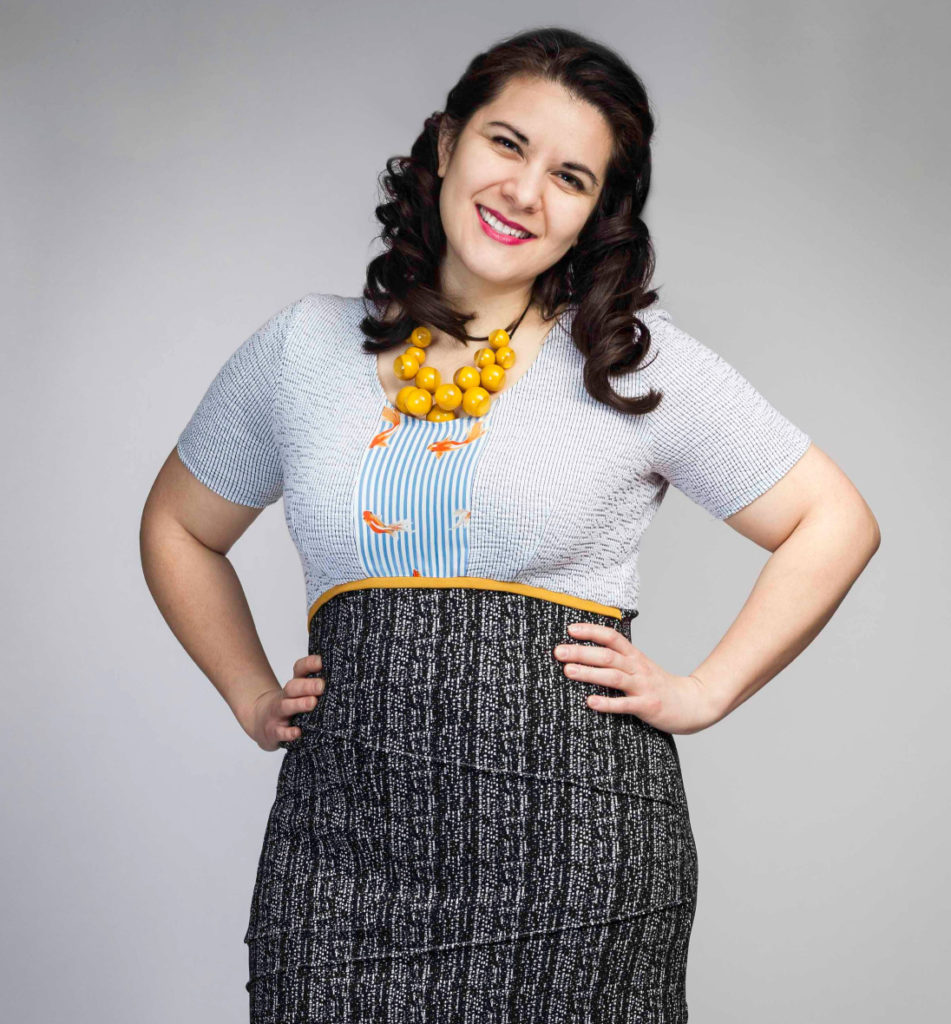 Daniella Theresia uses her voice to bring more beauty, love, and truth to the world.

She completed a Bachelor of Arts degree in music in 2009 at Lawrence University (Appleton, U.S.A.) and has since trained and performed in North America, Europe, and Israel.

Daniella currently lives in Oakville, Ontario and serves the Greater Toronto Area as a soloist and professional ensemble lead.

Read full bio...
Daniella Theresia – "Mon cœur s'ouvre à ta voix" (Saint-Saëns)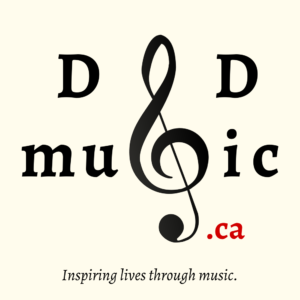 D&D Music
Music lessons and services are now available through
D&D Music
– a joint business venture with my husband and fellow musician, David Finneran.
We offer 30-, 45-, and 60-minute lessons for piano, voice, guitar, violin, flute, and theory to students of all ages and abilities. We also provide live music services for milestone celebrations and events.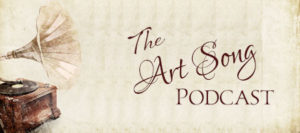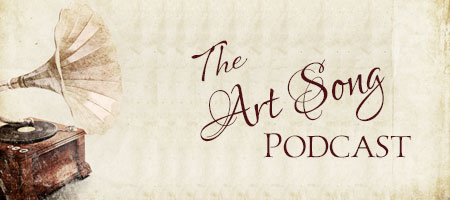 The Art Song Podcast
This past summer, pianist Suzanne Yeo and I launched
The Art Song Podcast
!
Our inaugural series – The Eternal Feminine Podcast Series – features the life and works of women composers and poets. Suzanne and I also write a "fun facts" article with information not covered in the podcast for each featured creator.
Opera Sustenida
My friends and I started our own ensemble: Opera Sustenida! We've now created two unique virtual events which help to de-mystify opera for all audiences!


Our first concert "Divas for Hire" is a collection of some of opera's "greatest hits," while "Date with the Divas (Vol. 1)" is the first in a series of concerts which will explore the history of opera, from its roots to modern times!

Browse our events here.