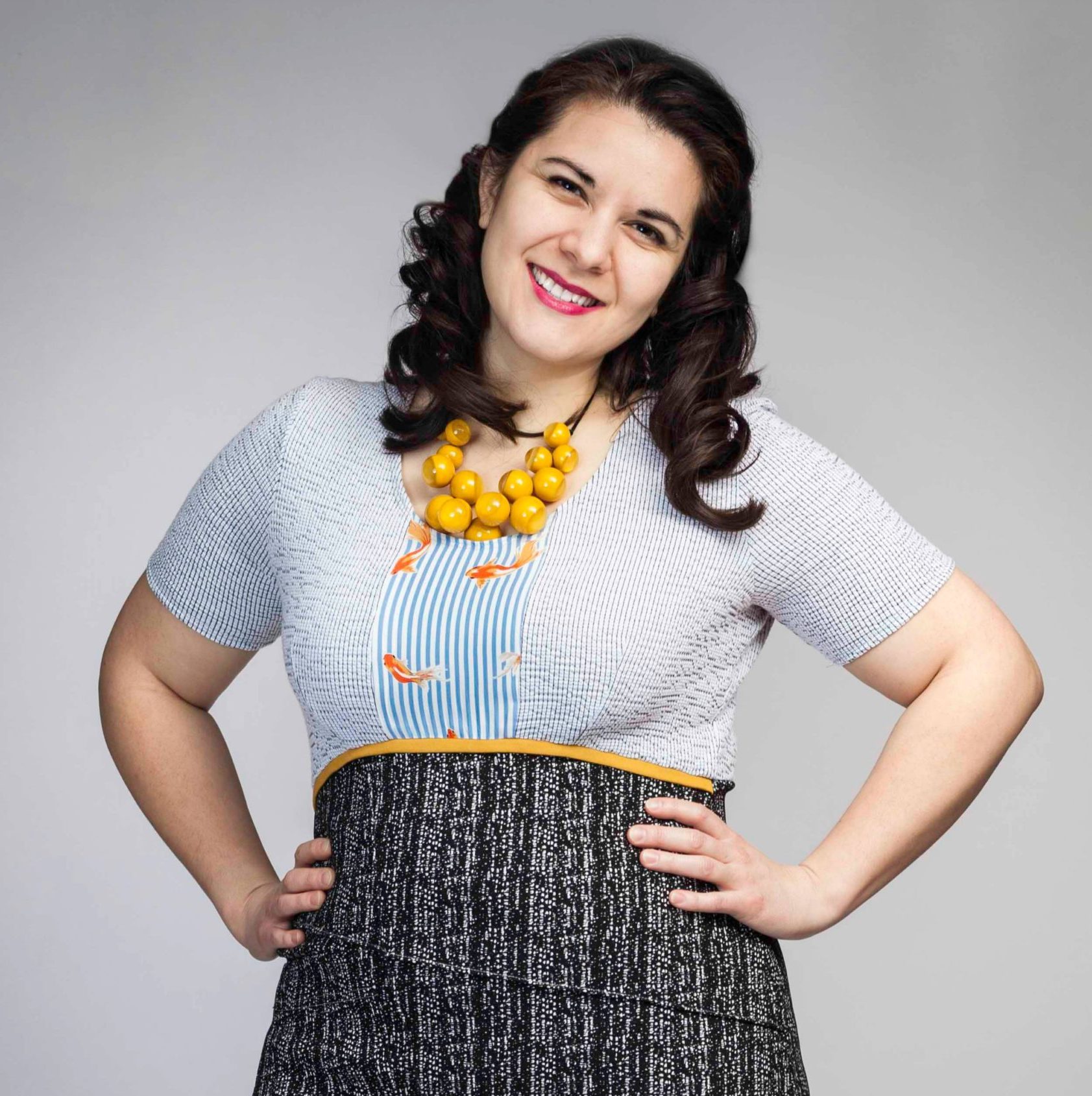 Daniella Theresia uses her voice to bring more beauty, love, and truth to the world.

She completed a Bachelor of Arts degree in music in 2009 at Lawrence University (Appleton, U.S.A.) and has since trained and performed in North America, Europe, and Israel.

Since moving to Canada in 2017, Daniella has established herself as a soloist, professional ensemble lead, and music instructor in the Greater Toronto Area. She is a founding member of Opera Sustenida and co-host of The Art Song Podcast.

Read full bio...
Latest Video Release!
Daniella Theresia performs "Ich lade gern mir Gäste ein" (Die Fledermaus, J. Strauss, Jr) with pianist Suzanne Yeo
Created for "Date with the Divas (Vol. 2)," Opera Sustenida, September 2021.