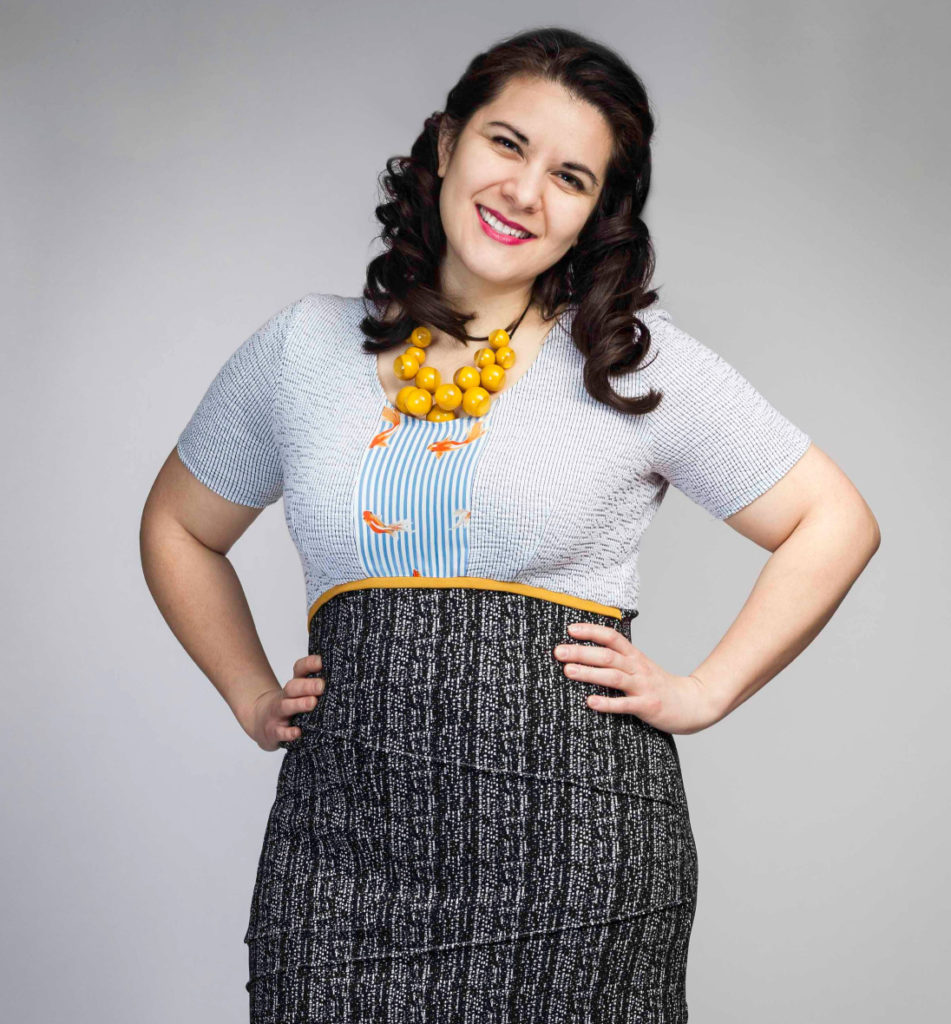 Daniella Theresia uses her voice to bring more love, beauty, and truth to the world.

Daniella holds a BA in music and has explored multiple body-mind awareness techniques such as the Alexander Technique, Feldenkrais Method, and the Grinberg Method. She has trained and performed in North America, Europe, and Israel, and currently serves the Greater Toronto Area as a soloist and professional ensemble member.

Read full bio...
"Love Light Meditation and Soundbath"
A collaboration with Linda Lonseth
Saturday, February 22nd
7-9pm
Private Home, Toronto

Tickets available online or cash at the door ($20 each).

News from Daniella Theresia