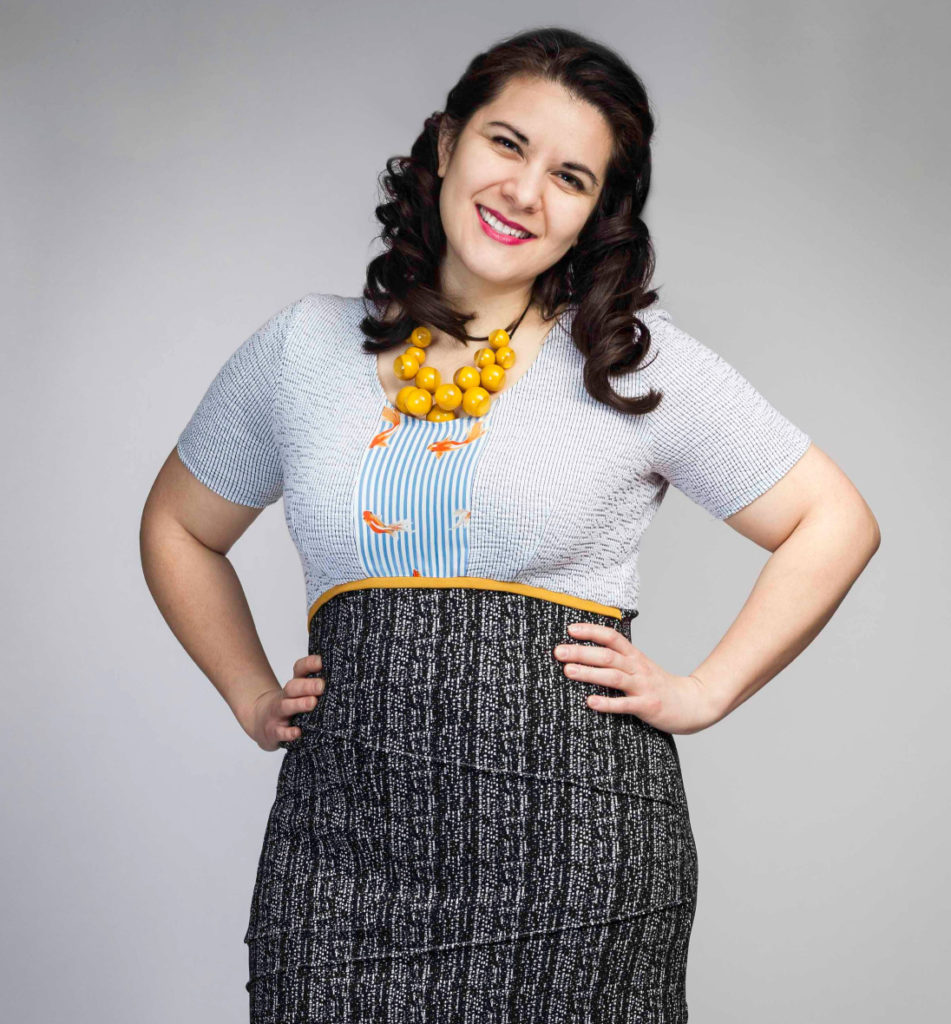 Daniella Theresia uses her voice to bring more love, beauty, and truth to the world.

Daniella holds a BA in music and has explored multiple body-mind awareness techniques such as the Alexander Technique, Feldenkrais Method, and the Grinberg Method. She has trained and performed in North America, Europe, and Israel, and currently serves the Greater Toronto Area as a soloist and professional ensemble member.

Continue to full bio...
Upcoming Concert!
Daniella Theresia and Suzanne Yeo (pianist) have curated a gorgeous program of works to delight your soul!

Viennese Delights
Sunday, January 12th
3pm
Greenwood Ave./Danforth Ave., Toronto

Join us as we journey to fin de siècle Vienna, a time of rich cultural ferment, the beginnings of modernism, and – above all – lushly decadent harmonies.

Featuring Schoenberg's hauntingly beautiful Opus 2 Lieder, selections from Mahler's Rückert-Lieder, and many rarely-performed gems by other key figures of the period such as Zemlinsky, Alma Mahler-Werfel, Berg and Webern.

Hosted in a beautiful private home on the Danforth, tickets are limited and will be sold online exclusively.

Purchase Tickets!