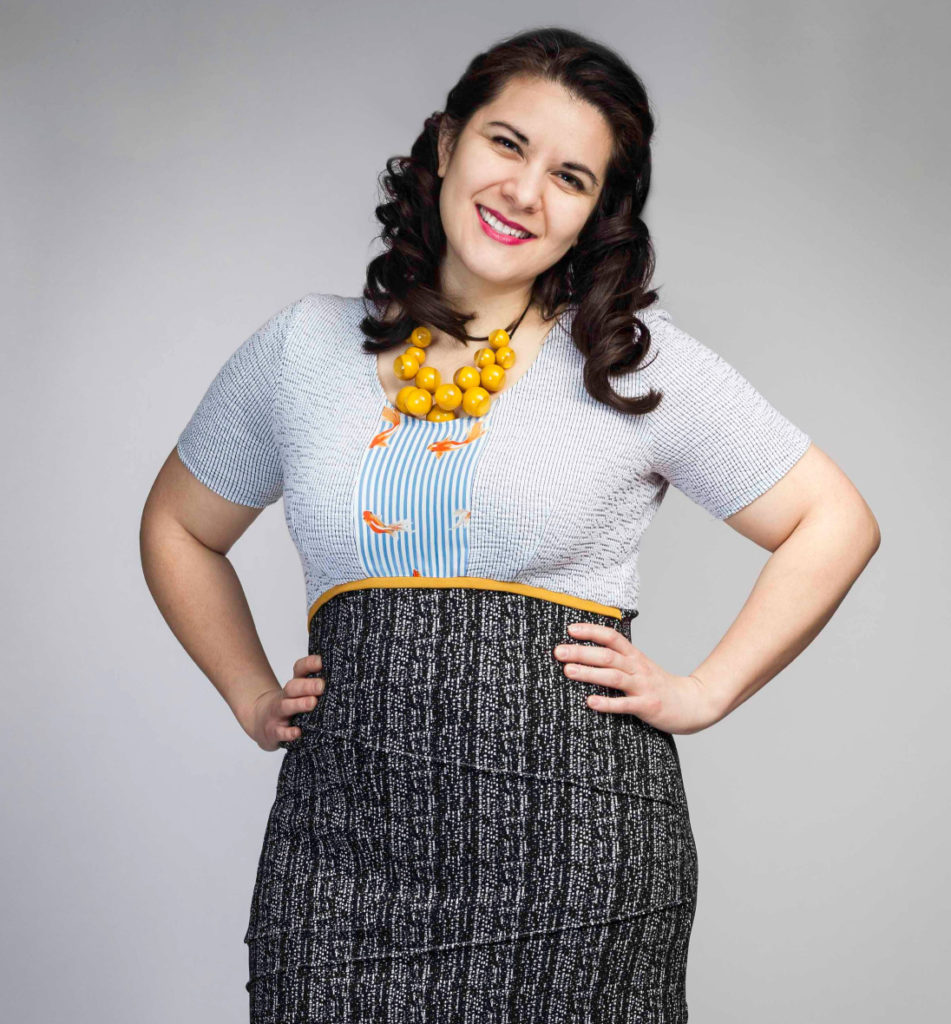 Daniella Theresia uses her voice to bring more love, beauty, and truth to a chaotic world.

Daniella holds a BA in music and has explored multiple body-mind awareness techniques such as the Alexander Technique, Feldenkrais Method, and the Grinberg Method. She has trained and performed in North America, Europe, and Israel, and currently makes her home in Toronto, Ontario.

Read full bio..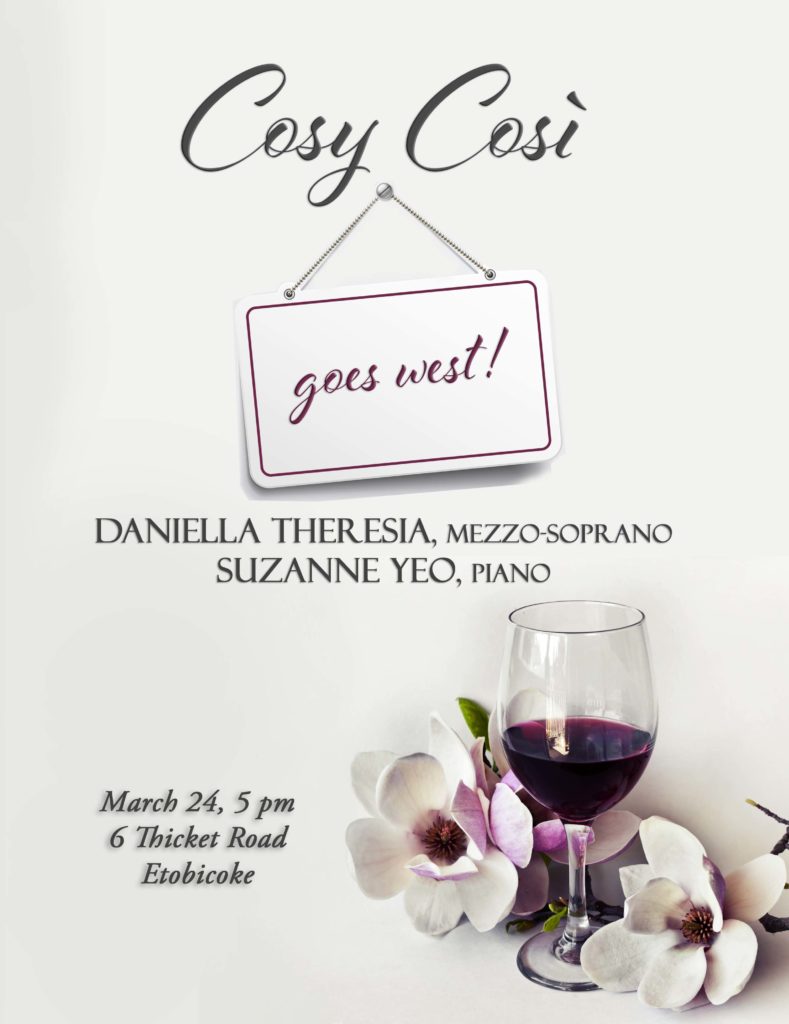 Cosy Così Goes West!

An intimate house concert designed to soothe the winter-weary soul and welcome Spring into our hearts!

Learn more…
Limited Edition Release!
Purchase "The Eternal Feminine" CD!