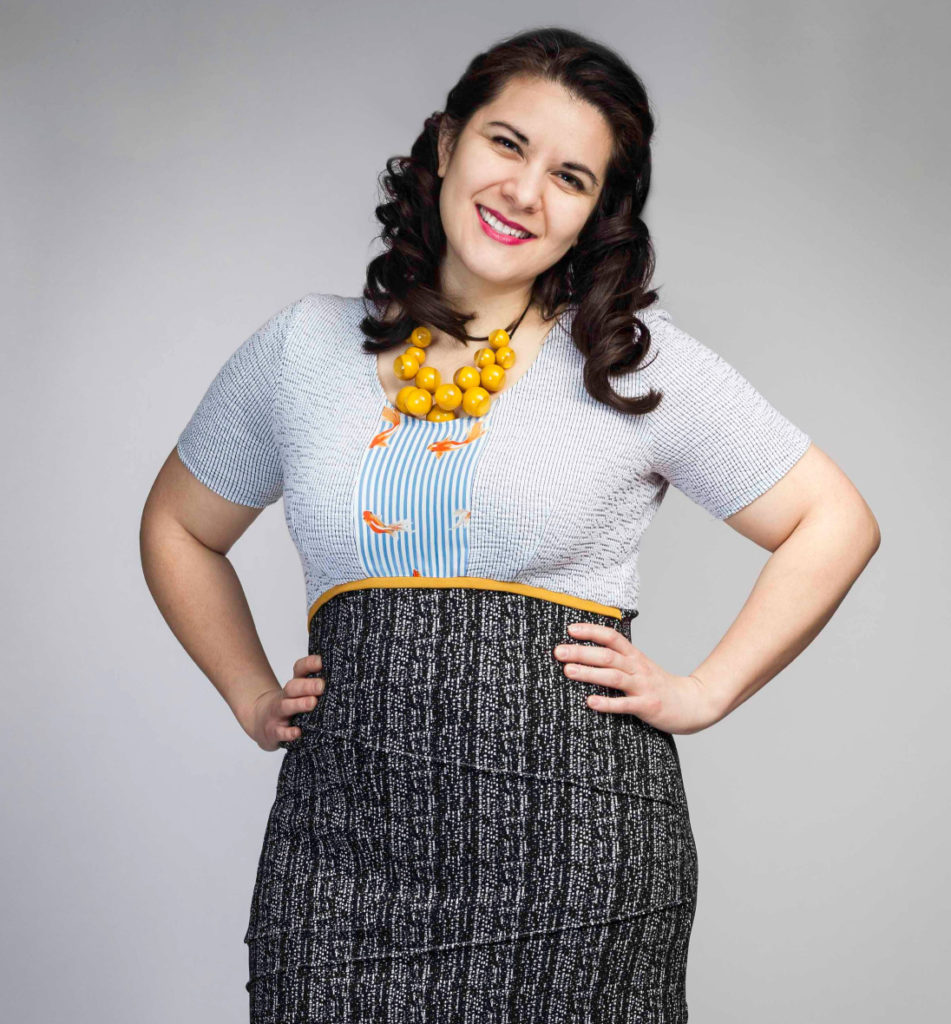 Daniella Theresia uses her voice to bring more beauty, love, and truth to the world.

She completed a Bachelor of Arts degree in music in 2009 at Lawrence University (Appleton, U.S.A.) and has since trained and performed in North America, Europe, and Israel.

Daniella currently lives in Oakville, Ontario and serves the Greater Toronto Area as a soloist and professional ensemble lead.

Read full bio...
Daniella Theresia – "Mon cœur s'ouvre à ta voix" (Saint-Saëns)
Holiday Gift Certificates
Why not share the joy of music this holiday? Gift certificates are available for 30-, 45-, and 60-minute online lessons. Recipients may choose from voice, piano, flute, or violin (or a combination!).
I welcome students of all ages and levels!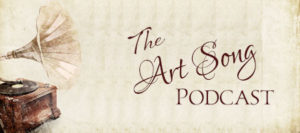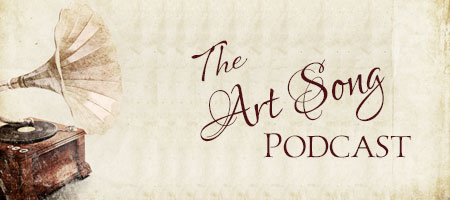 The Art Song Podcast
This summer, Suzanne Yeo and I launched The Art Song Podcast! Our inaugural series – The Eternal Feminine Podcast Series – features the life and works of women composers and poets. Suzanne and I also write a "fun facts" article with information not covered in the podcast for each featured creator.
Some of our favorite episodes include Pauline Viardot, Augusta
Holmès, and Amice Calverley.
Opera Sustenida
My friends and I started our own ensemble: Opera Sustenida! We're so proud of our first virtual concert, "Divas for Hire!!," which has been watched (and re-watched) over 300 times! This online event features timeless opera arias and ensembles, presented in a whole new fashion!
Experience this one-of-a-kind concert for yourself!