I hope you're well and enjoyed the extra Leap Day last month!

I have two exciting pieces of news to share!

The first is that, after over a year of sending applications, waiting, re-sending applications, and waiting some more, I have officially become a Permanent Resident of Canada! I'm thrilled to finally be able to call Canada my home and to say goodbye to all that anxious waiting.

The other good news is that, come September, my husband and I will be the new Tenor and Alto choir leads at St John's United Church in Oakville. I will miss my wonderful colleagues and the repertoire at Holy Family, and I'm profoundly grateful to everyone there who has supported and challenged me to become a better ensemble singer and musician these past few years. I'm looking forward to my new position at St John's that will offer me more solo opportunities and will also help Dave and me to integrate into our new community. Plus, the 10-minute commute is a dream. I'm so grateful to everyone at the church who has made these two positions possible for us and I'm looking forward to singing with the choir in the fall!

Suzanne and I have also been brainstorming repertoire for our next concert –
Neurotica: "Ich grolle nicht" and other love songs
It will be a wild mix of songs from those passionately in love and also those who have been jaded by love. We're not sure if it will end on a happy note or perhaps just bittersweet, but we're very excited about the repertoire we've chosen! I've been learning Grieg's Opus 48 and have decided that he is my new favorite composer. Stay tuned for "Neurotica" concert date! Soundbath events are on a pause while Linda is relocating to a new home. We're hoping to create future events that are more centrally located, so if you know of any nice venues (yoga studios, for example) that you think might like to host us, let me know!

In the meantime, I'll be spending this week continuing to spread the word about my new voice studio. The cold weather put my canvassing on pause last month, but I'm hoping for some sunnier days this week to continue my quest for students!


I hope that you have a beautiful month!

With love and gratitude,
Daniella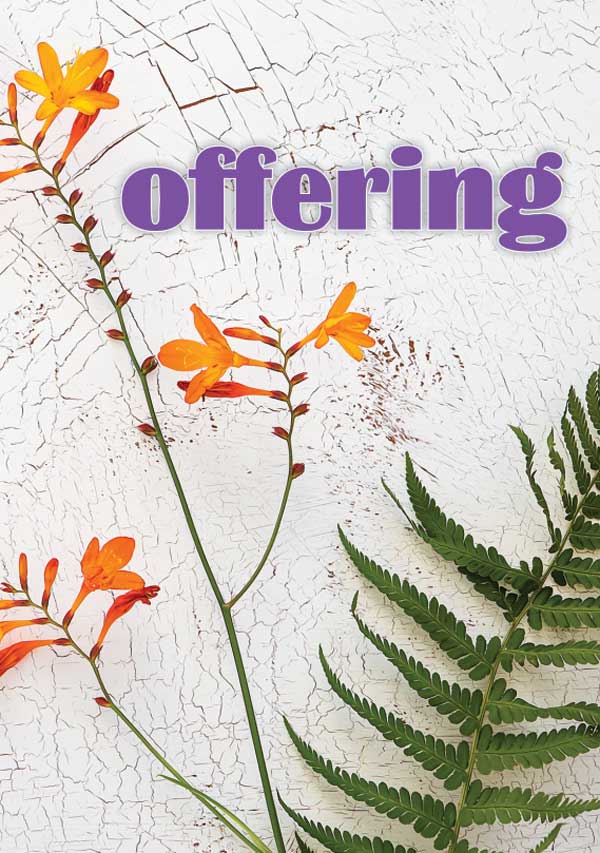 On Saturday, April 4th, I'll be singing with the Etobicoke Centennial Choir in their spring concert: "Offering."

Some highlights from the program include Cherubini's poignant Requiem, the gorgeous Easter chorus from Mascagni's opera Cavalleria rusticana, and Brahms' hauntingly beautiful Nänie.

I'll be featured in a few small ensembles, including Elgar's They Are at Rest.

Doors open at 7pm at the Humber Valley United Church in Etobicoke.
Tickets are available online or at the door ($30 each).
Duet and Scene from Cavalleria rusticana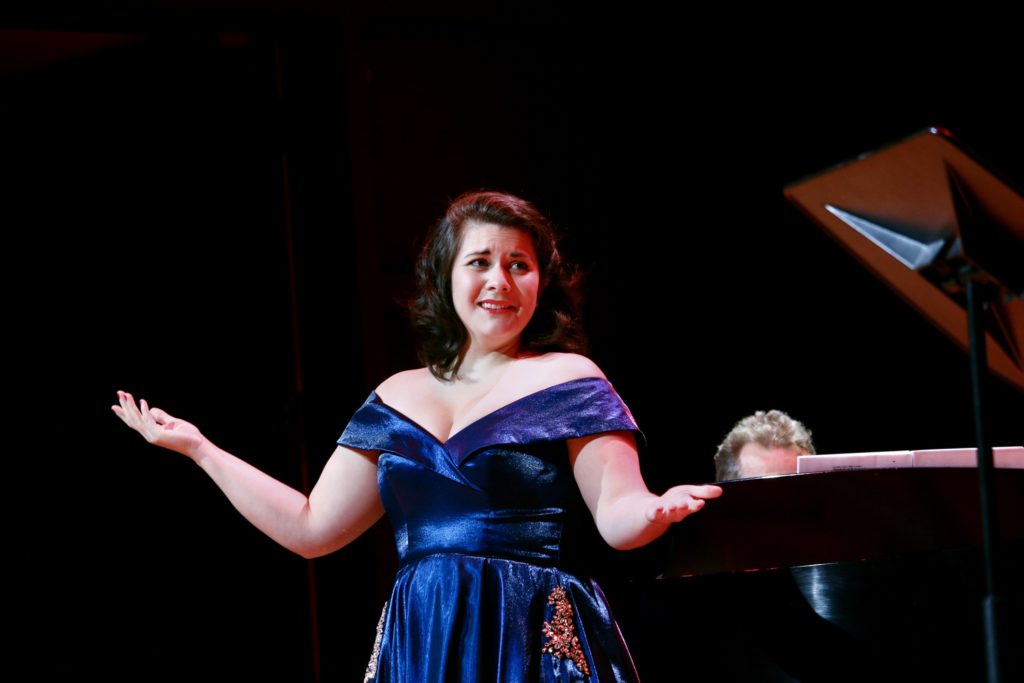 Here's a flashback from November's "Opera for All" concert. I hope that you enjoy this scene from Mascagni's Cavalleria rusticana that I performed with my friends Stephanie DeCiantis (soprano) and Corey Arnold (tenor) last November.


Brief Synopsis:
It is Easter and all of the village is gathering to go to Mass. Santuzza, who has been romantically involved with Turiddu, confronts him outside the church. She suspects that Turiddu has been unfaithful to her with his former flame, Lola. Meanwhile, Lola (who is married to Alfio), waltzes into the scene and makes it quite clear that she loves having her cake and eating it, too! She is unfazed by Santuzza's anger and leaves to go to Easter Mass. Turiddu is deaf to Santuzza's pleas to stay with her and also leaves, with Santuzza shouting curses after him.