Can you believe it's August already? Where does the time go?

In these strange times, I'm grateful for seemingly small things – finally being able to see friends again (albeit in restricted circumstances)…eating ripe cucumbers harvested from our garden…getting a haircut after five months…

I'm also immensely grateful to the support and feedback I've received about my latest project, The Art Song Project. Our second episode is live and features the Polish/British composer Poldowski. You can now also subscribe directly to our podcast, more information below.

Unfortunately, my friends and I did not receive the grant to which we had applied earlier this summer. But we've decided to go ahead with a one-of-a-kind online event entitled "Divas for Hire!"  
"Divas for Hire!"
LIVESTREAM: Saturday, September 5th at 7:30pm (EST).
REPLAY: Sunday, September 6th (TBD)
"Divas for Hire!" features my friends and fellow musicians Stephanie DeCiantis (spinto soprano), Nicole Whitney Dubinsky (coloratura soprano), Suzanne Yeo (pianist), and of course, yours truly!

Using pre-recorded videos, we will present a selection of beloved opera solos and ensembles, including a set of "mis-cast" arias, where we'll challenge voice-type and gender norms (for example, one of my "mis-cast" choices is the famous tenor aria Nessun dorma). All of our videos (yes, even the ensembles!) will feature engaging virtual staging techniques created by our very own Stephanie DeCiantis.

What makes "Divas for Hire!" even more unique is the opportunity for audience participation prior to and during the event!

As an audience member, you get to vote on which pieces you'd like us to perform for the final broadcast. You can also pre-submit questions for our live Q&A session (Saturday's event only)!

But don't delay – votes must be submitted by August 22nd!

I hope you'll join us for "Divas for Hire!"
Because how often do you get to tell a diva what to do?

Tickets for sale online only.
Tickets are $20 each, limited to one set of votes per ticket.

With love and gratitude,
Daniella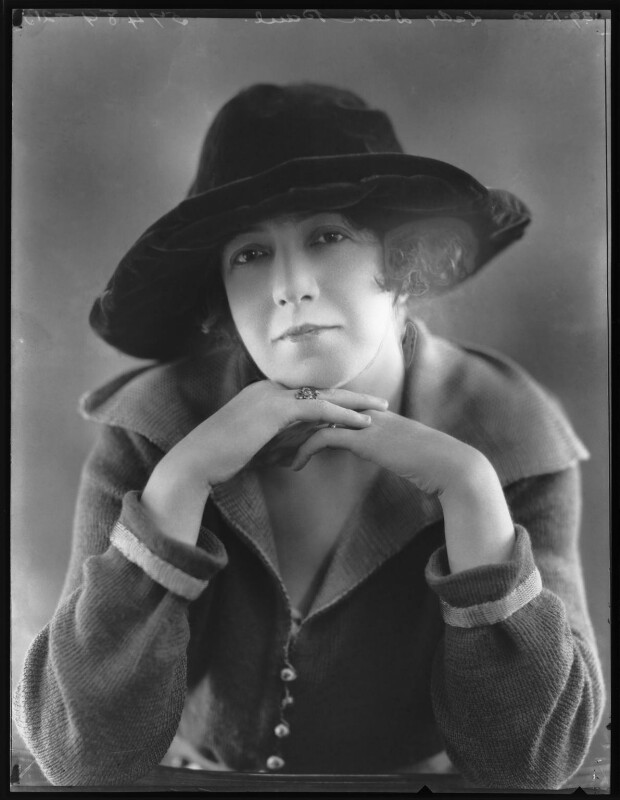 Suzanne and I have been busy behind the scenes and hope that you will enjoy our new format on The Art Song Podcast.

In our second episode, we discuss Polish/British composer and pianist Régine Wieniawski, also known by her married name, Lady Dean Paul and her stage name, Poldowski.

The full podcast episode is live on our website, as well as our live rendition of her haunting piece Berceuse d'Armorique and my piece "From Tsars to Stars" about Poldowski's colorful family.

We are also now listed with a number of popular podcast directories, including Spotify, Apple Music and Google Podcasts.

New episodes will air every other Saturday.
Visit our website to listen or subscribe!