"Divas for Hire!"
LIVESTREAM on Saturday, September 5th at 7:30pm (EST).
REPLAY available on Sunday, September 6th (TBD)  
"Divas for Hire!!" is a one-of-a-kind online event that brings beloved opera favorites out of the concert halls and right into the comfort of your own home!

Part of what makes this event unique is the element of audience interaction and participation.

We've each chosen some of our favorite arias and we've invited our audience members to vote on which pieces they'd like us to sing in the concert! We even have a fun selection of "mis-cast" pieces and duets for you to choose from. We'll use innovative virtual staging techniques to create pre-recorded videos of the winning pieces to stream during our event.

But time is running out!

In order to make sure that our pre-recorded videos are of the highest quality, we'll be counting final votes this Saturday (August 22nd).

If you'd like to have a say in our concert program,
be sure to purchase a ticket and vote this week!


All my love and gratitude,
Daniella

P.S. For a taste of our concert, check out this short trailer we created! (The piece we're singing is the final trio from Richard Strauss' gorgeous opera Der Rosenkavalier).
In Other News…
This past week, I was interviewed by the lovely Kira Braun (soprano) for her podcast Classical Voice Canada.

I first met Kira at Opera for All a few years back and was thrilled and honored when she invited me to speak on her podcast.

I hope you'll enjoy my interview, which features Pauline Viardot's piece "Haï luli."  
And speaking of podcasts…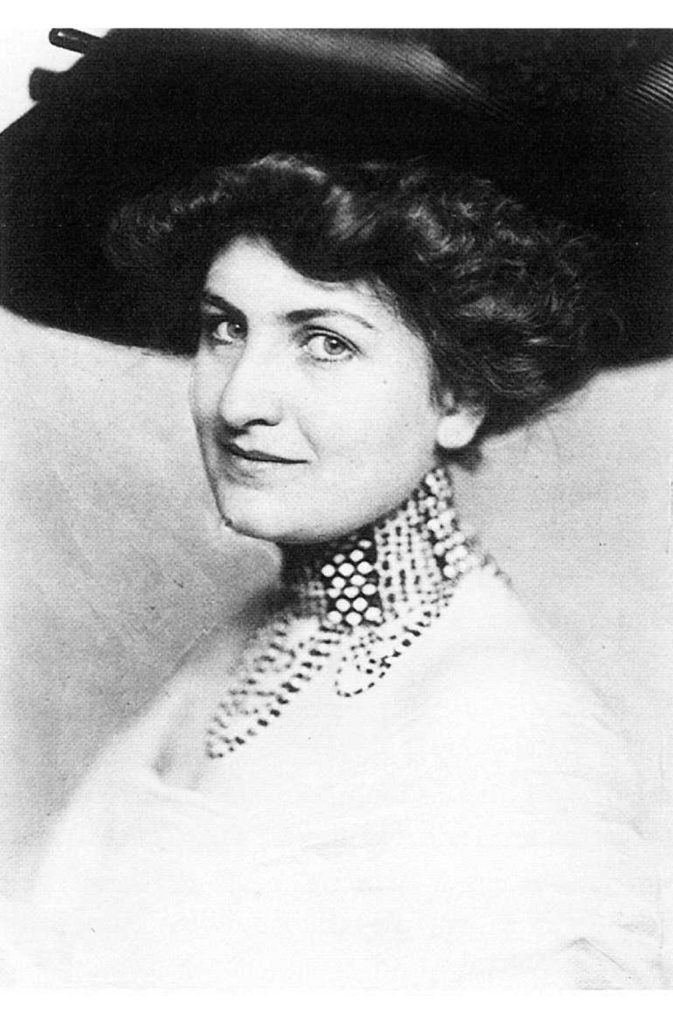 Episode 3 of The Art Song Podcast is live!

We hope you'll enjoy this episode which is about Viennese socialite, muse, and composer Alma Mahler-Werfel.

The full podcast episode is live on our website, as well as our live rendition of Mahler-Werfel's passionate piece Ansturm and Suzanne's piece "There's Something About Alma."