Happy May!

I don't know about you, but I'm certainly enjoying an increase in temperatures and beautiful blossoms in the neighborhood! I celebrated my birthday last week (yes, you can ask, I'm in the double threes now!) and was delighted to receive many garden-themed presents, including a flat of beautiful purple and golden pansies that are now gracing our front step in a collection of pots. The tree out front has also started blossoming and I don't mind sounding a bit smug when I say that ours seems to be the only flowering tree in the complex! My husband and I have also been experimenting with starting our garden produce under a a growlight and we have not been disappointed! The snap peas and cucumbers have taken the lead, with calendula and tomatoes not far behind. I only hope we can start planting outside soon because we're running out of space inside!

As you can imagine, I haven't been too busy with musical events this month, though Dave and I have continued to sing for livestreaming services at St John's United Church here in Oakville. It's been a fun challenge for us to take pieces written for four-part choirs and to create new two-voice arrangements. Luckily for us, somebody had already arranged a duet version of Handel's Hallelujah chorus! If you'd like to tune in to hear us on Sunday mornings, or to catch a replay, please visit the video section of St John's facebook page.

Despite semi-isolation, I'm in the midst of a very exciting project:
a virtual concert series with friends! Originally, I wanted to create multiple videos of solos and ensembles to be watched together as a whole concert; ultimately, we decided to just record and post one ensemble at a time. Our first collaboration is the gorgeous final trio from Strauss' opera Der Rosenkavalier, with two of my favorite singer friends and the intrepid Suzanne Yeo as both conductor and pianist! We're currently in the final recording stages and I hope to upload the finished video within the next week or so. I'm also creating a dedicated website where you can learn about the artists, make repertoire requests, and more!
Stay tuned for updates…

Well, that's all the news from me!
I hope that you are well and thriving as best you can in current circumstances.

With love and gratitude,
Daniella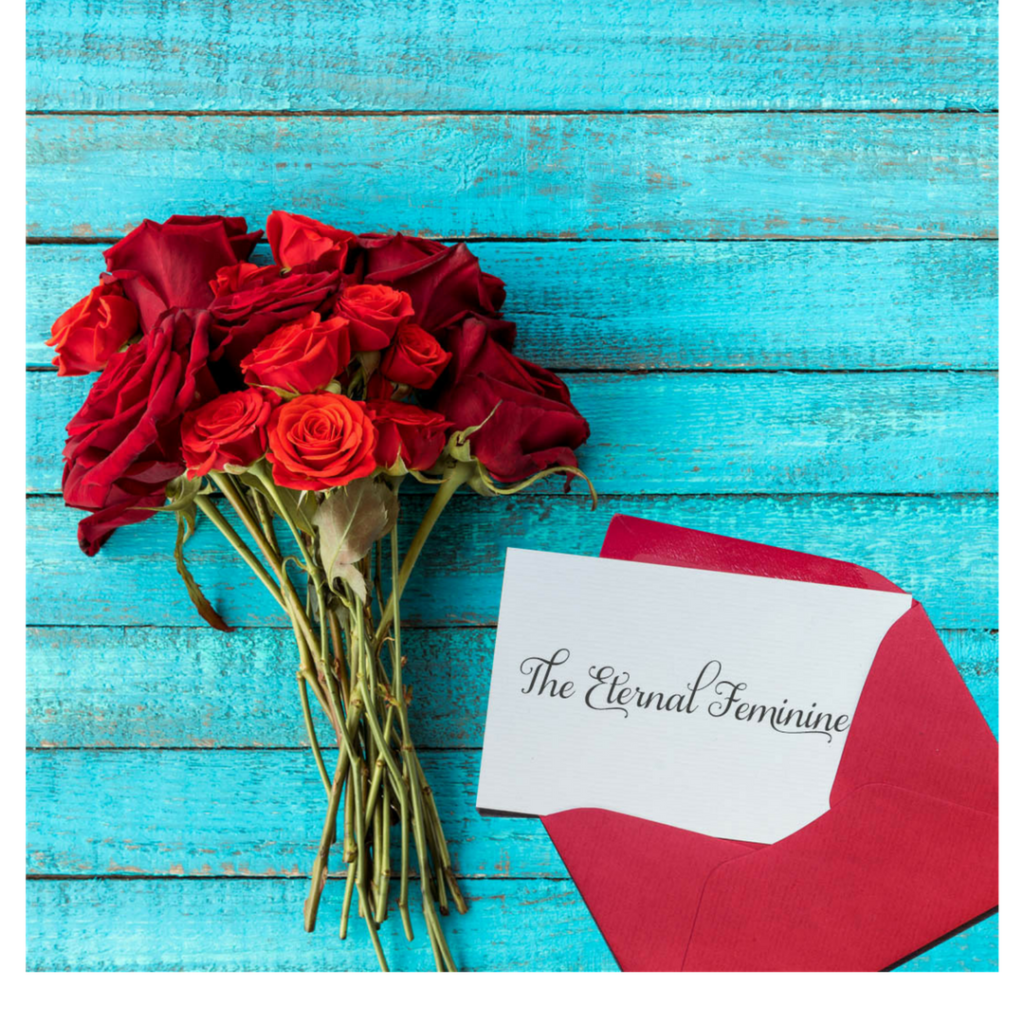 I have selected some of my favorite pieces from my concert series "The Eternal Feminine" and made them available as a downloadable mp3 album.
Included on this virtual album are beautiful musical gems from Debussy, Schumann, Alma Mahler-Werfel, Lori Laitman, Tchaikovsky and more!
Featuring pianists Perri Lo and Suzanne Yeo.

I hope these selections will bring you a sense of peace during these uncertain times.

Purchase a copy!