Well, what a month this has been!

I feel drawn now more than ever to create and uplift through singing and I've spent the past month exploring many ways to do this while respecting the current social distancing measures.

One of the projects that I've been working on is a collaboration with a few of my friends entitled Opera Sustenida. We're proposing a virtual concert series with a program of nature-inspired pieces. We hope that our selections will provide a welcome refuge to those who are feeling isolated during these extraordinary times.

Since we cannot meet in person, we are each recording our individual part separately and then I am compiling our videos together into one composite master video. It's been quite the journey! I'm learning hands-on about the recording process and mixing, but in the case of duets and trios, I'm also learning how to "read" the other singer's sound-wave on the screen to determine entrances, note cut-offs, and other things that we usually occur naturally when performing live. It's a real learning curve, but it is highly satisfying when you finally get everything lined up and balanced.

We have applied for a "Digital Originals" micro-grant through the Canada Council for the Arts. We're currently waiting to hear back, but we hope to begin our virtual concert in July. Send some good wishes on our behalf if you feel so inclined!

In other news, my husband Dave and I have now entered a niche market in the vocal ensemble world. You see, we have the ability to sing two different vocal parts without needing to social distance, something that is highly prized these days! Because of this, we were able to join a few of our colleagues at Holy Family to sing for the Mass of St Philip Neri. St Philip is the founder and patron saint of the Oratory and is said to have once had a heart-opening experience so powerful that a few of his ribs cracked! We sang four pieces for his honorary Mass, including this beautiful Regina coeli to conclude the service.

Dave and I continue to sing for St John's weekly livestreaming services. If you'd like to hear us live on Sunday mornings, or to catch a replay, please visit the video section of St John's facebook page.
We are also planning a live-streamed concert at the church later this summer, stay tuned for more information!

Next month, I'll be starting a weekly podcast with my friend Suzanne Yeo (pianist) to continue the development of "The Eternal Feminine" (more information below). In the meantime, I'm thrilled to finally be enjoying warmer temperatures in the GTA. It's such a blessing to have our own outdoor space, and I can't wait to plant all of our veggies and herbs that have been patiently waiting inside (under a grow light, in some cases!)

I know that my experience is unique, but I really am enjoying this time to reset and reconnect. I feel truly blessed to be able to continue my creative pursuits from the comfort of my own home, to explore nature at my leisure, and to be able to connect with friends and family, albeit from a distance.

I wish you good mental health (yes, I've been binge-watching Frasier), inner peace, and compassion as we move forward this month.


All of my love and gratitude,

Daniella
Introducing The Eternal Feminine Podcast!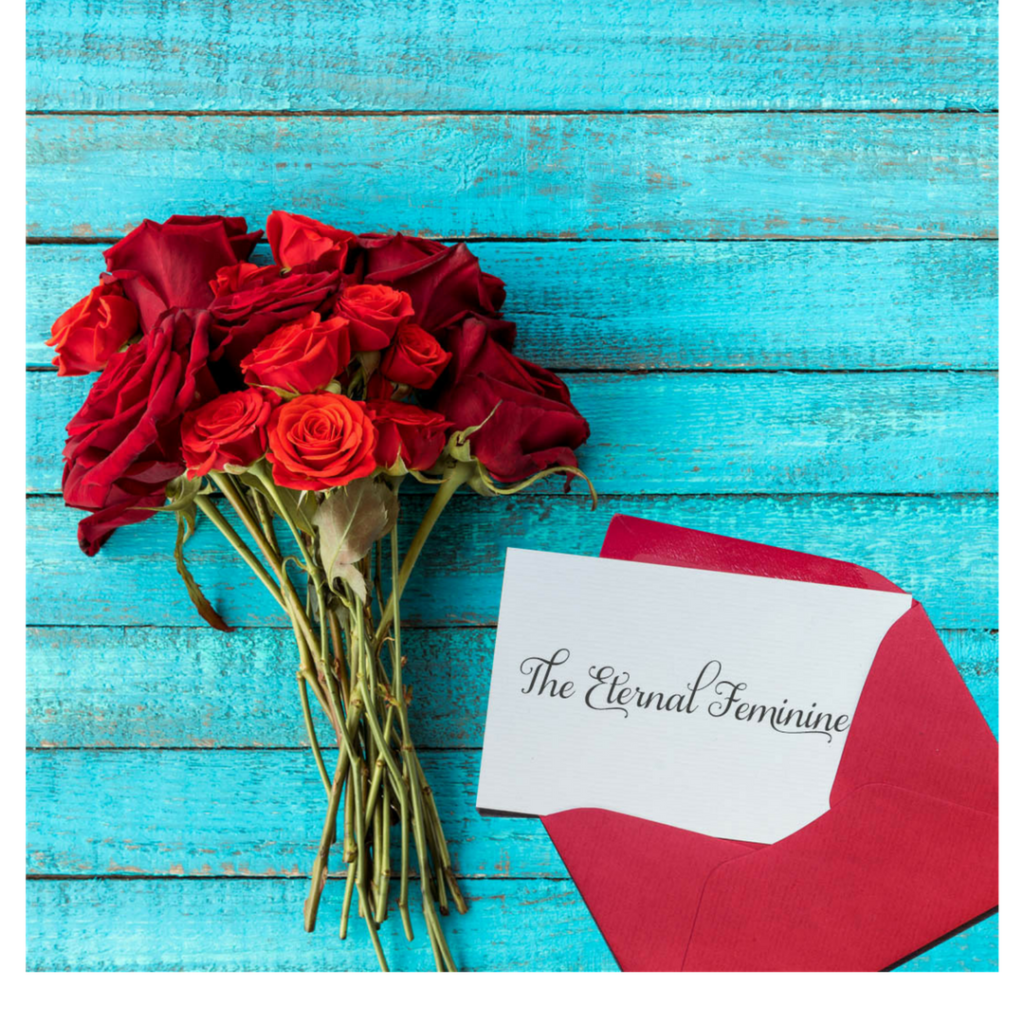 Suzanne Yeo (pianist) and I are starting a weekly podcast to highlight some of our favorite female composers and poets.

Each week, we'll discuss a featured woman creator and record a piece by her. We've chosen some fascinating women and beautiful works to highlight and we'll do so on a multimedia, interactive website. Suzanne and I hope to inspire others to further explore these female creators and also to give them some form of recognition in a semi-permanent online home.

We will be starting these weekly podcasts in mid-July,
stay tuned for more information…